World Press Photo exhibit involves Tijuana
A Syrian father holds his lifeless toddler. A boy sits shacked in a religious faculty in Senegal. A toddler refugee is exceeded via barbed wire at the Hungarian border. Some of the most wrenching pictures in a new exhibit at the Tijuana Cultural Middle (Cecut) contain youngsters at threat in extraordinary parts of the world. But the 2016 International Press Image Opposition's snapshots also show a lot of splendor—in nature and inside the human shape and spirit.
The pictures are displayed at Cecut's El Cubo gallery through Aug. 4. The exhibit is made from 155 images shot by 42 photographers from 21 nations. They touch on a wide range of subject matters, consisting of wrestling in Senegal, a hurricane that threatens an Australian beach, pollutants in China, a Connecticut couple's war with cancer, the devastation of a sexual attack suffered from the aid of a girl U.S. Veterans, even as serving within the defense force.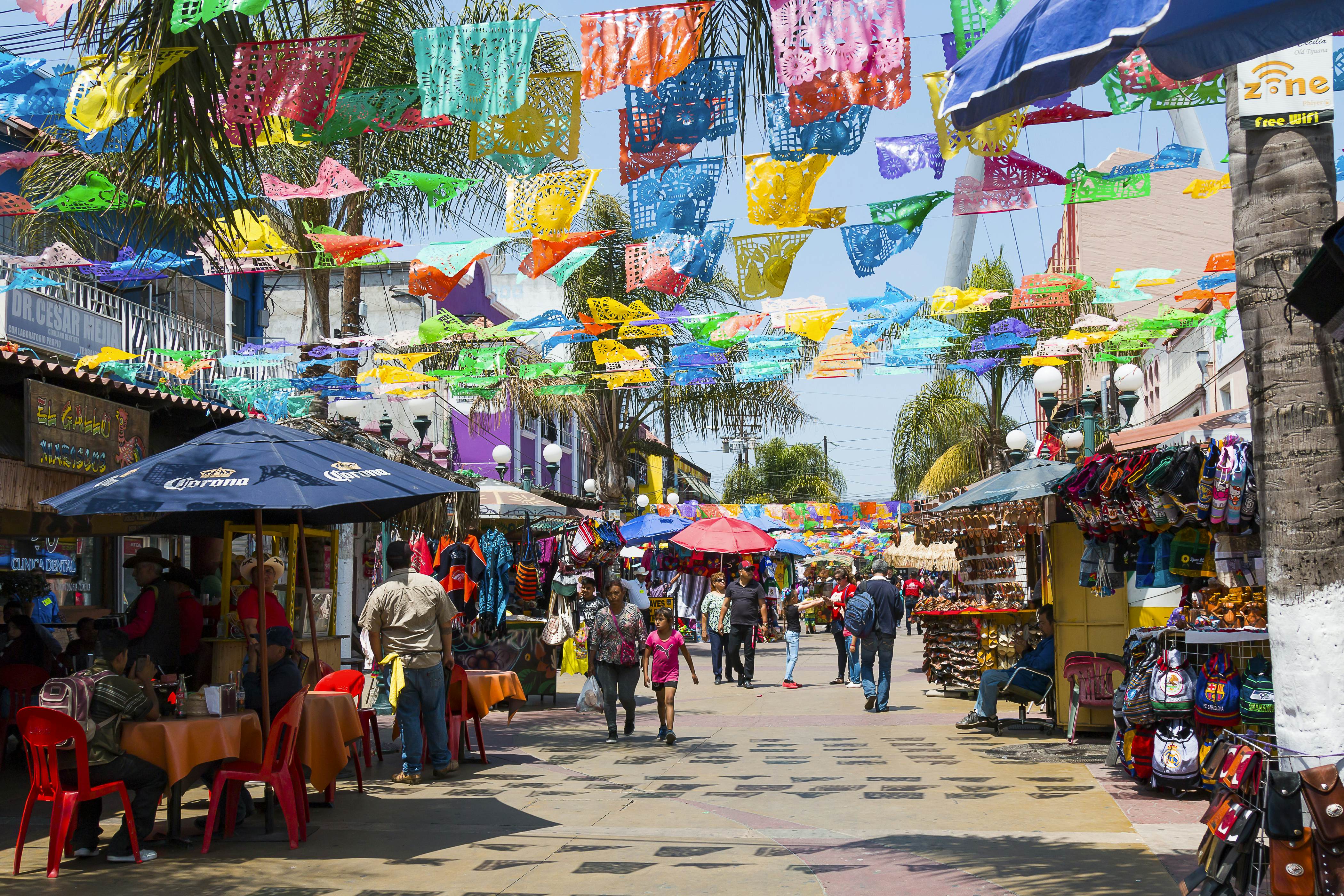 Read More Articles :
Two of the winning photographers are from Mexico, each located within the nature class of the celebrated competition. Sergio Tapiro earned a 0.33 location for his photo of a volcano erupting in Colima, Mexico. Anuar Patjane gained the second area for his picture of a humpback whale and her new child calf within the Revillagigedo archipelago.
The world Press Image opposition was prepared in 1955 by the Amsterdam-based World Press Picture Basis. A phrase of warning for the ones wishing to look the show off: the Spanish-language caption information next to the images is in small print, so carry studying glasses. Consistent with the Cricut, people with Clever Phones can get admission to an English-language translation through the QR App. The overall admission fee is forty-eight pesos, about $2.50. The exhibit is open Tuesdays through Sundays, from 10 a.m. To 7 p.M. The Cricut is located in Tijuana's Rio Quarter at Paseo de los Heroes 9350.