Global Press Image Exhibits 2016 Jury Members
FRANCE, Paris: French writer AgnÈs Desarthe posed in Paris on October 16, 2015. Version black & white. AFP PHOTO / JOEL SAGET
After a tumultuous 2015, marred by accusations that the world's leading photojournalism contest had strayed too long way from traditional press pictures, Global Press Picture has unveiled a roster of 2016 jurors with robust information backgrounds.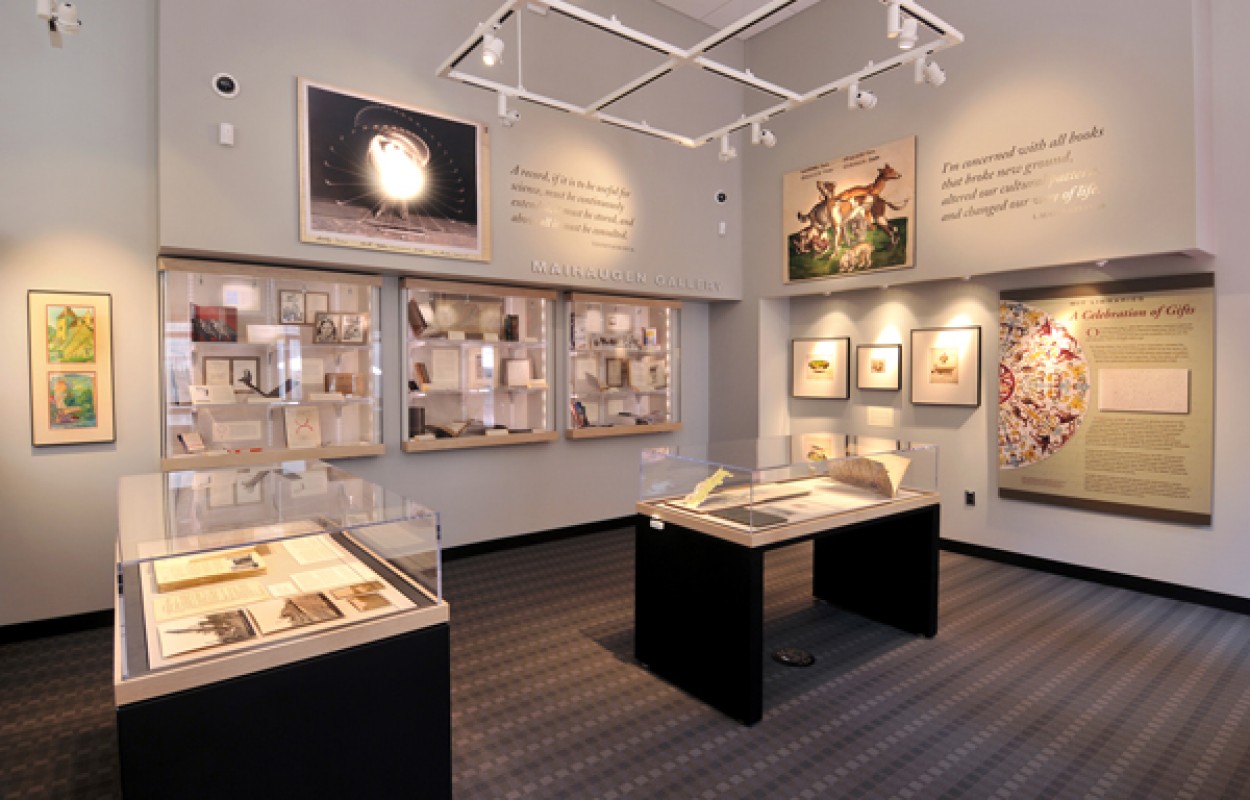 Read More Articles :
This year's awards can be chaired by Agence France-Presse's Photograph director Francis Kohn, who will receive support from twine and newspaper editors, inclusive of Thomas Borberg of Denmark's Politiken, David Furst of the New York Times, and Huang Wen of China's Xinhua News Agency, in addition to photographer Eliana Aponte, to decide the first round of the information categories — the maximum watched part of the contest.
"I manifestly gave it quite a few notions earlier than accepting the obligation of chairing the jury," Kohn says in an announcement. "I assume my revel in journalism, and especially in a press Corporation wherein you need to be brief and decisive, could be of value. I welcome debate and prefer teamwork. We can apply strict ethical regulations, but they do not mean the jury has to play it safe. We should be completely open to allow ourselves to be surprised and find out any other incredible year in photojournalism with clean eyes."
In general, 18 Photograph specialists were selected to judge the numerous categories, with Der Spiegel's Michaela Herold chairing the Documentary jury, Tim Clayton taking on the Sports activities classes, and Narda can't Veerof the Ravenstijn Gallery leading the Human beings section (visit the arena Press Photo internet site for a complete list of jurors). For the very last round of the judging, seven jurors — Kohn, Herold, Can't Veer, and Huang Wen, in addition to photographers Tim Clayton and George Steinmetz and Al Jazeera The usa's deputy Photo editor Vaughn Wallace (previously of TIME LightBox) — will come together from the various classes to pick this year's winners.
"Francis Kohn is one of photojournalism's most esteemed professionals, and underneath his professional steering, I am confident this 12 months' judges will praise the very satisfactory paintings entered," says Lars Boering, Global Press Image's handling director. "We approached the high-quality practitioners in the subject and worked difficult to get as various a set as feasible. We are always striving to do better. However, that is a high-quality jury and an honest representation of the expert Image Global." The 2016 contest will be open for entries from Dec. 2, with the winners announced on Feb. 18, 2016.