Roles & Responsibilities of a Sales Executive
Albert Einstein said, "Try not to become a successful person, but a person of value." The sales executive who becomes a person of value is more successful than the rest. To achieve this, comprehending and executing the role and responsibility of a sales executive is of utmost importance. Broadly, a sales executive is a person who promotes and sells certain products or services to customers. During the process, they negotiate to maximize company profits and achieve sales targets.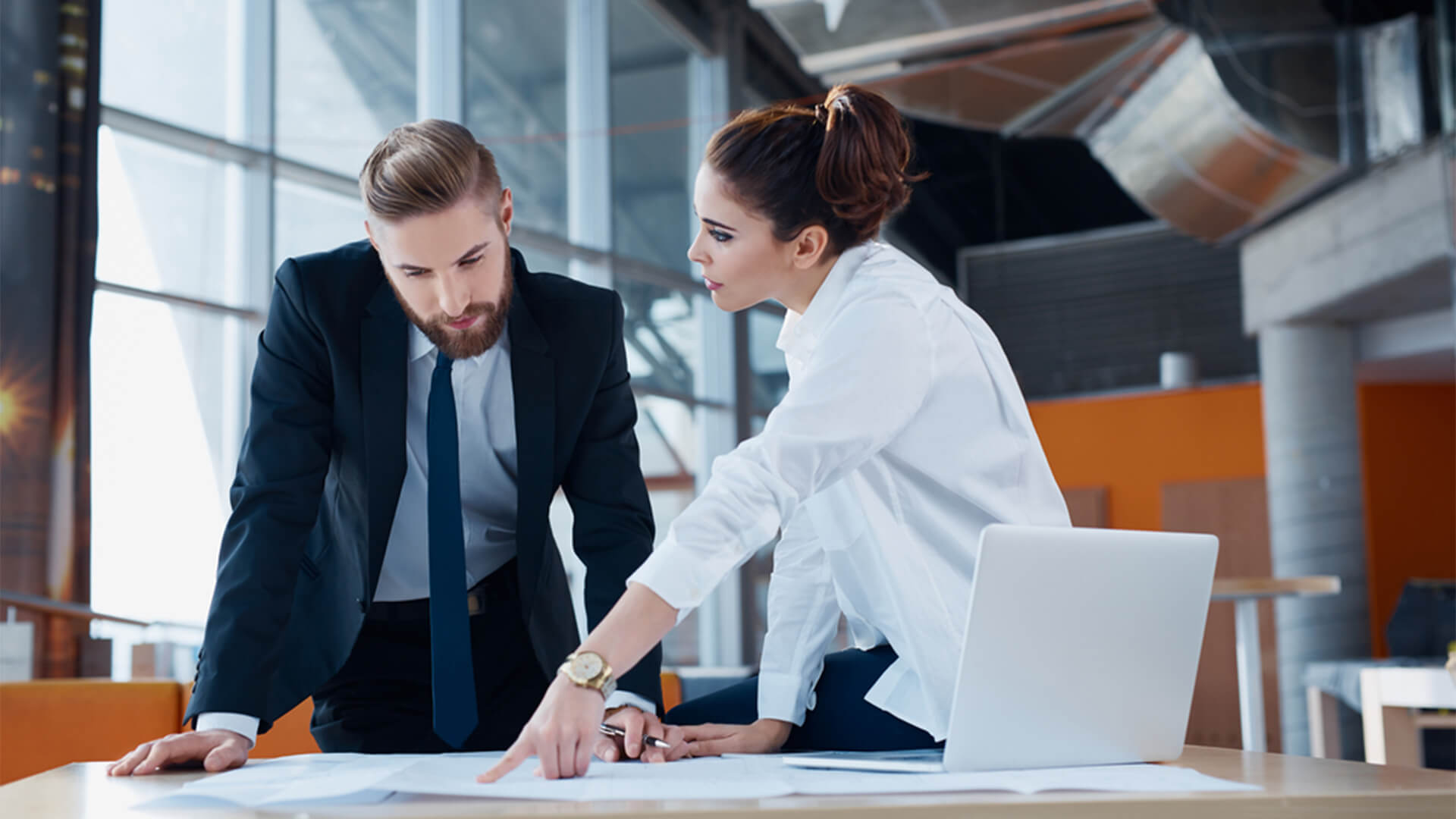 One major attribute required to be a successful sales executive is keen business acumen. The meaning of business acumen is a combination of knowledge about business dynamics and skill sets needed to apply that knowledge to real-life situations. The sales executives work on two fronts. One is business to business (B2B), and the other is business to customer or consumer (B2C). Both types of sales executives have certain roles and responsibilities in their job profiles. Let's explore some of them.
Set goals
A basic responsibility of a sales executive is to set sales goals and quantify their sales target. Then, they need to devise a strategy for achieving it, what methods to use, and what incentives to offer.
Cater to customers
A sales executive calls the customer, fixes the appointment, and demonstrates products or presents services. They can meet the clients in person during sales visits or virtually.
Conduct surveys
Market research for customer preferences and competitor's products is conducted by a sales executive. First, they prepare the questionnaire for the study to be undertaken. This process gives them insights into the customer psyche, behavior patterns and choices, available products, and prices.
Plan sales strategy
The responsibilities of the sales executive also include planning a sales strategy. They study customer surveys and market trends to achieve goals, prepare a sales budget, and arrange a sales strategy.
Build customer relations
A sales executive interacts with customers often, allowing them to build long-term relationships. As a result, they act as a bridge between the company and the customer to strengthen their bond further.
Team management
If a sales executive is a team leader, they must handle a team of salespersons. Their task is to ensure proper training for sales personnel, set standards, evaluate their performance, and motivate them with incentives or rewards.
Help in business expansion.
The sales executives represent the brand they are promoting. They constantly need to search and meet new customers. Sales executives also are a part of the business development and expansion process.
Some more roles of a sales executive
To make a competency assessment of their junior team members
To negotiate the financials and close the sales deals
Give inputs in future product developments, product features, and promotion strategies based on previous experience and insights
Meet customers personally to understand their needs and demands
Attend and participate in business conferences, trade exhibitions, and meetings
Give new business leads gained during the sales process to the company leadership
Review the sales performance of the concerned team
Maintain complete records and documentation at every step of the selling lifecycle
Generally, the sales executives are employed by service industries, manufacturers, industrial organizations, retailers, product design start-ups, etc. Domain-specific knowledge, including healthcare, pharmaceutical, and education, is an added advantage. A self-motivated and target-driven sales executive, aware of their roles and responsibilities, is always on the right track towards success.