Q&A: Author and Blogger Matt Miller Explains How to Make a Classroom Digital
EDTECH: For educators inquisitive about going digital or ditching textbooks?
MILLER: I don't suggest mentioning that textbooks are evil, and we ought to throw all of them out. They are a resource, much like something else. I talked to some literature instructors, and they said, "If I ditch textbooks, wherein will the youngsters read the tale?" That makes sense. I suppose instructors can begin with digital with the aid of searching out approaches they can break out from marching bankruptcy by way of bankruptcy via the textbook and doing dialogue questions, after which the worksheet ends. While you include technology in the curriculum, I consider it begins to move the needle for mastering. Start by using interactive slides with Pear Deck or Nearpod. It will distract the students from passively consuming the trainer's records and make the experience more excellent. Research shows retention is better if college students are doing palms-on gaining knowledge.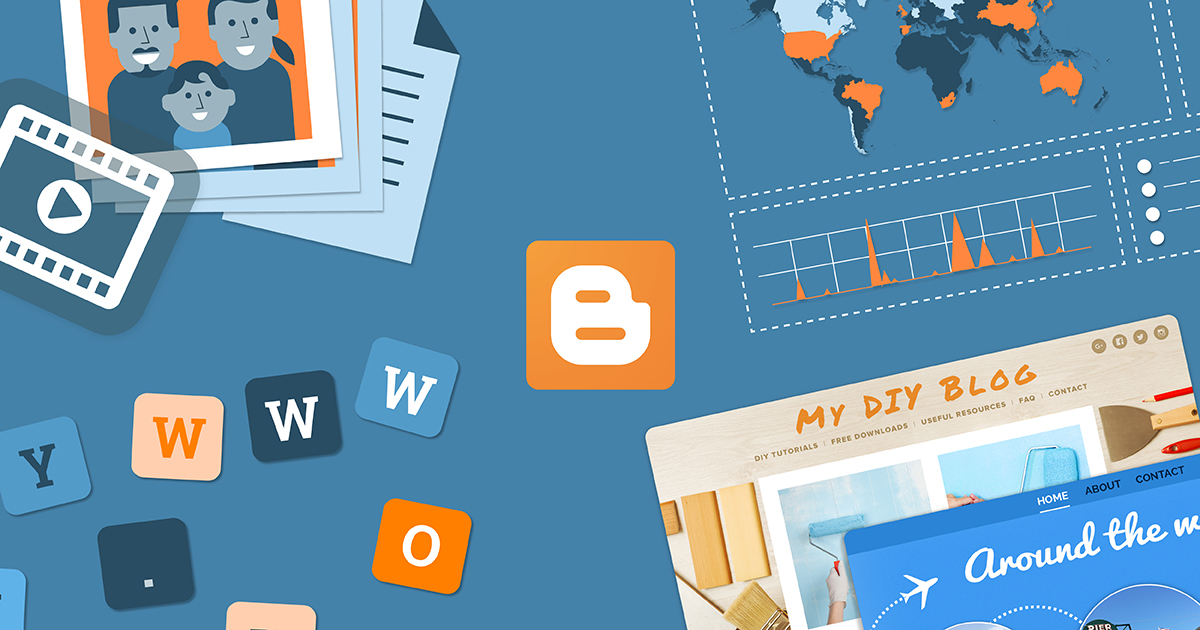 EDTECH: How do instructors select the high-quality app for them and their students?
MILLER: Many of them receive lower back to consider what the trainer wants to accomplish. What abilities do they want the scholars to analyze? Once an instructor becomes aware of numerous exceptional apps and virtual equipment, I discovered that they begin to see some connections between what the students want to research and the particular functions and benefits of the machine. Surprisingly, herbal pairings emerge if a teacher desires youngsters to speak about something they must examine and is aware of equipment like blogs and Flipgrid.
Teachers need to stay abreast of what's accessible. Hallway conversations work, too. If different instructors have fulfillment with a tool, I discover I even have a higher threat of achieving myself. Teachers oughtn't to have a reason to use a device immediately. Just create a mental catalog of what's obtainable. Then, all of a surprise, because the teacher plans a lesson, one in every one will leap to mind.
EDTECH: How can instructors move far from paper worksheets?
MILLER: If teachers use worksheets, they must ask if there's a better way to do it? A lot of times, instructors use sheets due to the fact they want college students to gain repetitions with the new content material. Paper worksheets usually ask hard questions that land up now, not becoming meaningful repetitions. Research suggests that the information will stay in long-term memory each time students have an emotional connection to something. If we reconsider the rehearsals, then we can avoid the worksheets. One alternative is gambling a Quizlet Live recreation. Students are gaining knowledge of the content in aggressive, fun, collaborative surroundings. With that type of experience, teachers are more likely to create rich repetitions that can be memorable.
EDTECH: What new equipment do you recommend using from Google's G Suite for Education?
MILLER: Many faculties are starting to dabble in augmented and digital truth, the AR/VR area, and artificial intelligence. With AR/VR, college students create content in AR and eat it through VR. A desirable instance is Google Expeditions, which has become famous as schools get their palms on these kits. Schools are using VR visitors so teachers can take students on immersive digital discipline journeys. Of course, Google Expedition kits are not reasonably priced. However, I'm finding that teachers who work with it are seeing some gains.
On the AI facet, instructors use Google Assistant and Amazon Echo in Elegance Extra. AI can make instructors more excellent and efficient. Many instructors say time constraints often become a huge barrier, and the AI gear lets them set reminders to pop up, retaining them in the right direction once they have to shift to another topic. Teachers additionally ask Google or Alexa questions, which also reduces study time.
Read More Articles :
EDTECH: With all this new technology, are we developing a fair deeper divide between the technological haves and feature-nots?
MILLER: Absolutely. It will widen the success gap if we're not careful. However, some of the new eras all have low fairness prices. A Google Home Mini starts below $60, even cheaper if you trap it on sale. Then, you may have one of those in the lecture room. Even with VR, there are less expensive options. Teachers can purchase a Google Cardboard viewer for only a couple of dollars. If a teacher can get a parent to donate an old telephone and viewer, a teacher can have at least one VR viewer to cycle around to college students at a low value.
EDTECH: How can teachers decide which hardware will create beautiful student digital studies?
MILLER: Again, not all era has to cost thousands of bucks now. The price points for several gadgets have started to come down. Schools don't have to buy masses of pills or steeply-priced notebooks like they did in the past. They can get top, dependable Chromebooks for $250. Instructors don't need to go "all in" on any tool with all the variety. I've heard of a few instructors that have a ramification of gadgets. They can pick out and select these days.
Each tool has its personal strength. Tablets are precise for developing the video. Chromebooks have a keyboard and are top for net browsing. Desktops and notebooks permit teachers to install high-powered software programs on them. So, in preference to searching forwhich tool we like or which is most effective, teachers need to evaluate all of the capabilities and decide which one suits high-quality what they need to accomplish and which empowers college students to do their high-quality paintings.