Man kills spouse, father-in-law, injures three others
A frustrated married Guy unleashed a lethal assault, killing two humans and his wife and injuring 3 others at Kotapadu village of Chatrai Mandal in Krishna district on Wednesday night. Konikalla Subramanyam (30), an agreement worker for BSNL at Hanuman Junction, has abandoned using his wife Vijaya (25) following disputes over numerous issues. They lived in Veeravalli village, close to his workplace, and Vijaya later moved to her parent's house in Kotapadu village and refused to sign up for Subramanyam.
"They approached us, and we counseled them, and then she agreed to go with her husband. However, bringing up belongings' registration problem, Vijaya stayed lower back at their mother and father's house," Chatrai police said. Enraged over his wife's refusal to sign up for him, Subramanyam on Wednesday night purchased a knife and pedaled to his in-legal guidelines' residence. He sneaked in and stabbed his wife and her father, Vemula Venkateswara Rao (55), who was asleep.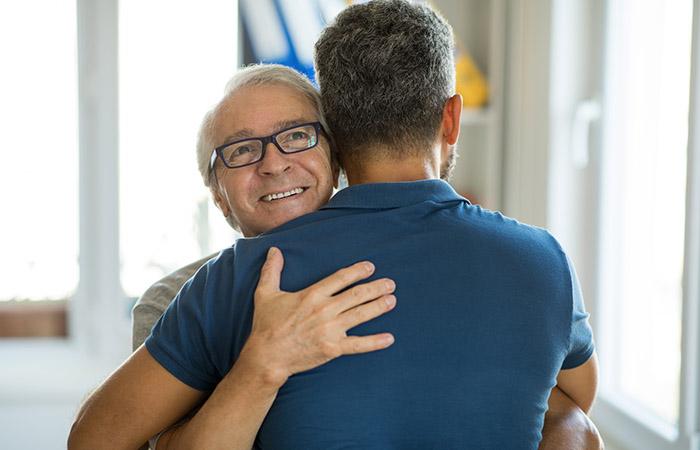 Read More Articles :
The duo died instantly. The accused then injured Vijaya's mother, Sarojini, and brother, Sivarama Krishna, who attempted to stop him from fleeing. At the same time as Sarojini is safe with minor injuries, Krishna acquired deep cuts and is undergoing
treatment at a hospital
in Eluru. Later, Subramanyam injured his cousin, Middle Venkateswara Rao, and others who spotted him in a neighboring village.
Following
this, he was caught and thrashed by the villagers. Subramanyam is now undergoing
treatment for head injuries
under police custody.