IOS 10 is a complete mess
First, the lock display.
Hi there, IOS 10
Let me start by announcing that I wholeheartedly trust my colleague Zack Whittaker when he says a lock screen shouldn't be a hub of facts. I do not understand why Apple might visit the hassle of constructing a relaxed platform and then increase a first-rate-handy approach of unlocking the device that only requires the tap of a finger, most effective to using design, making a lot of records accessible while not having to authenticate.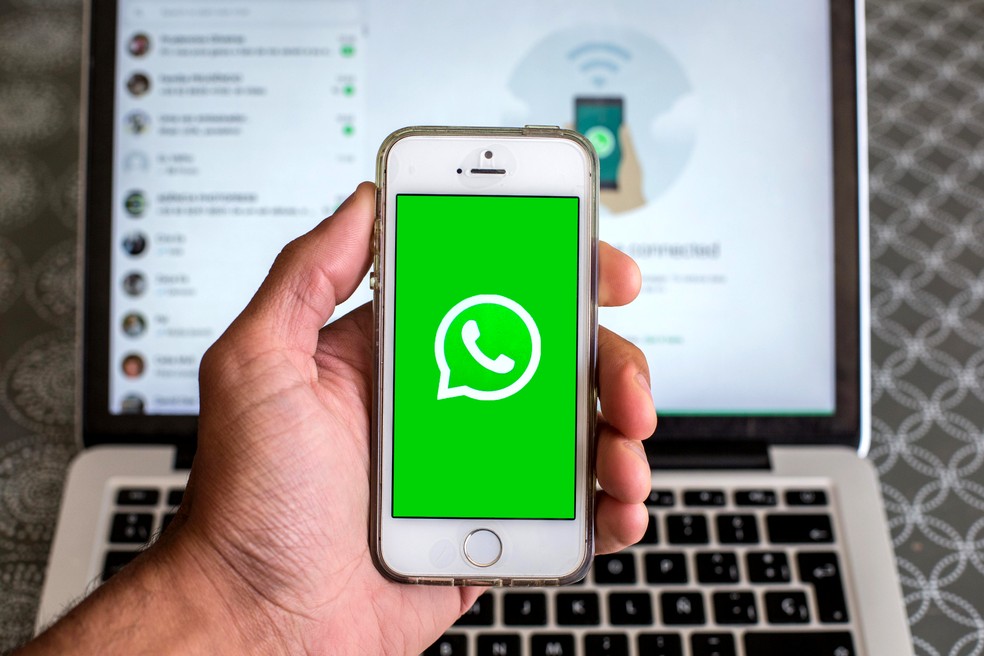 Read More Articles :
I suppose the answer is comfort. It is almost as though Apple realizes how complex iOS has ended up, with facts buried in every nook and cranny, and it now desires to make those statistics appear evidently visible. The problem is that setting it on the lock display screen makes it plainly visible to all. And that allows you to make all this circus at the lock display more visual; Apple has tweaked the Contact. I'd recommend a method to make it harder to blow by way of all this junk. Ever since Contact Identification changed to brought, you just tap the home button, and then you definately're into your tool, but with iOS 10, you could release the device and still be on the lock screen.
You need to flip the home button again to get on your apps. I understand why Apple did this — because people would just blow beyond something on the lock display screen, like notifications and such; in iOS 10, Apple desires to make extra use of the lock display screen. However, it feels like Apple wants me to use the lock display screen to make it a useful characteristic. You may blow beyond the lock display screen — simply faucet and maintain the home button — but I experience like I am pressured to exchange how I paint because Apple needs to show me the brand new lock screen's cool capabilities.
Some days ago, I thoughtthought I'd get used to this feature and blast beyond it. However, A few days after that constructive prediction, I am not so assured anymore. I also hate to assume just how many insects and lock screen bypasses are in this new code. The lock display also highlights some other Trouble in iOS 10 — how many area notifications absorb and waste. Information is displayed in huge "flashcard" style panels, but the text is tiny, and there's lots of wasted area. Additionally, while these panels would possibly train sessions great in Apple's lab for the duration of trying out if you get avariousnotifications, they simply end up unwieldy.
There's additionally a lot greater horizontal swiping in iOS 10. In reality, horizontal swiping seems to be the new vertical swiping. For example, swipe left from the lock display screen to get admission to the digicam rather than swiping up. I'm no longer certain what this is supposed to perform since you appear to be making a huge, exaggerated swipe. With my thumb, I used it to get the right entry to the digicam from the lock display screen once I had to swipe up pretty reliably. However, my success charge with this new swipe is a lot decreased. This is, to me, the ideal example of change for the sake of trade, with a brought twist of no longer genuinely running all that nicely.
After which, there are the horizontal scrolling inconsistencies. For example, at the lock screen, a horizontal swipe takes me to the digital camera; however, once inside the camera app, horizontal swiping replaces extraordinary digital settings. I want to wipe out Instinctively, but I can not and should use the home button. It's a minor gripe. However, it highlights a large disconnect between the builders who wrote the code for the lock display screen and the developers who work on the Digicam app.
This all feels weirdly inconsistent.
Then, there are interface contradictions wherein I transfer from the new appearance to the vintage look. For instance, switching from the Notifications panel, with its unique build, to the hunt container, which retains the antique appearance. This will be due to the fact the interface is incomplete. However, I'm guessing it's now not the case. Apple also tweaked the app opening/closing animations, making them even more gratuitous and demanding. At the same time, as I am not positive whether this definitely slows down starting/closing apps, It is now truly gaudy and really tasteless. I am additionally not a huge fan of the new Messages app. Here, too, we see the flashy, deprecating important functions. For example, you can not appear to select textual content to duplicate from a message anymore; you have to copy the entirety. This is because the popups tan help you send canned responses to messages.