'GOPLifer' blogger resigns from birthday celebration over Trump: 'There is no redemption in being one of the good Nazis'
A creator and marketing campaign activist who calls himself "GOPLifer" resigned from the party over Donald Trump's nomination because of the Republican presidential candidate.
Read More Articles :
Chris Ladd wrote in a letter he despatched to his neighborhood party's chairman in suburban Chicago and published to his weblog Friday that "There is no redemption in being one of the 'accurate Nazis.'" He recalled attending his first county Republican conferences as a youngster developing up in Texas, assembly "a younger Rick Perry" at the destiny governor's first statewide marketing campaign, and trudging thru the Illinois snow as a campaign volunteer. Yet Ladd compared looking Residence Speaker Paul Ryan speak at the Republican Countrywide Conference in Cleveland to "the way a young toddler watches his father march off to prison." Ladd blamed his departure on party leaders who "have determined on complicity" with Trump.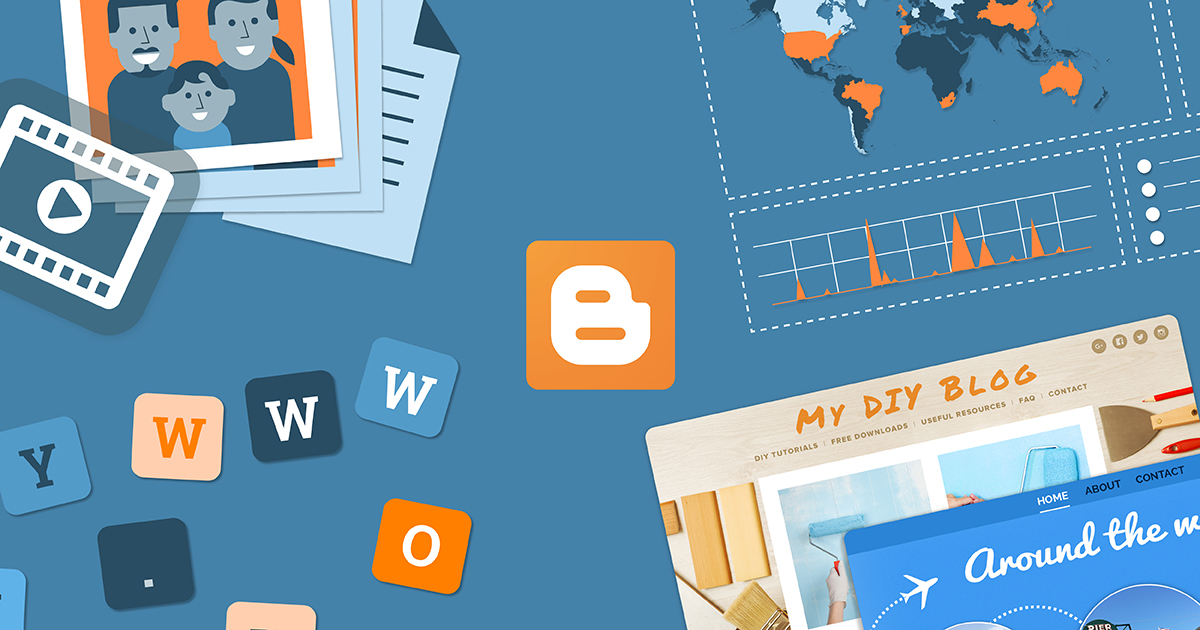 "Our leaders' compromise preserves their personal capital at our collective value," he wrote. "Their refusal to dissent robs all Republicans of an ethical cowl. Evasion and cowardice have prevailed over moral sense. We are now, and shall indefinitely continue to be, the party of Donald Trump." He continued, "I can not contribute my call, my paintings, or my character to an entirely indefensible purpose. No practical grownup demands ethical purity from a political birthday party, but the judgment of right and wrong is incomprehensible without constraints.
"A celebration willing to lend its collective capital to Donald Trump has entered a compromise past any credible threshold of legitimacy. There may be no redemption in being one of the 'excellent Nazis.'" Ladd, who has written an ebook known as 'The Politics of Loopy,' had warned in his most recent column within the Houston Chronicle in March that the party's choice to "to include a whole platform of fiction" might pressure Republicans to "pay our debt to fact."
S.E. Cupp: Rating the Republican conference
He went further in the letter and weblog publish, though. Ladd told a Twitter person who asked him what would become of his weblog to update it with an exclusive one. "I at this moment surrender my position as a York Township Republican committeeman," Ladd wrote in the letter. "My thirty-12 month's tenure as a Republican is over."